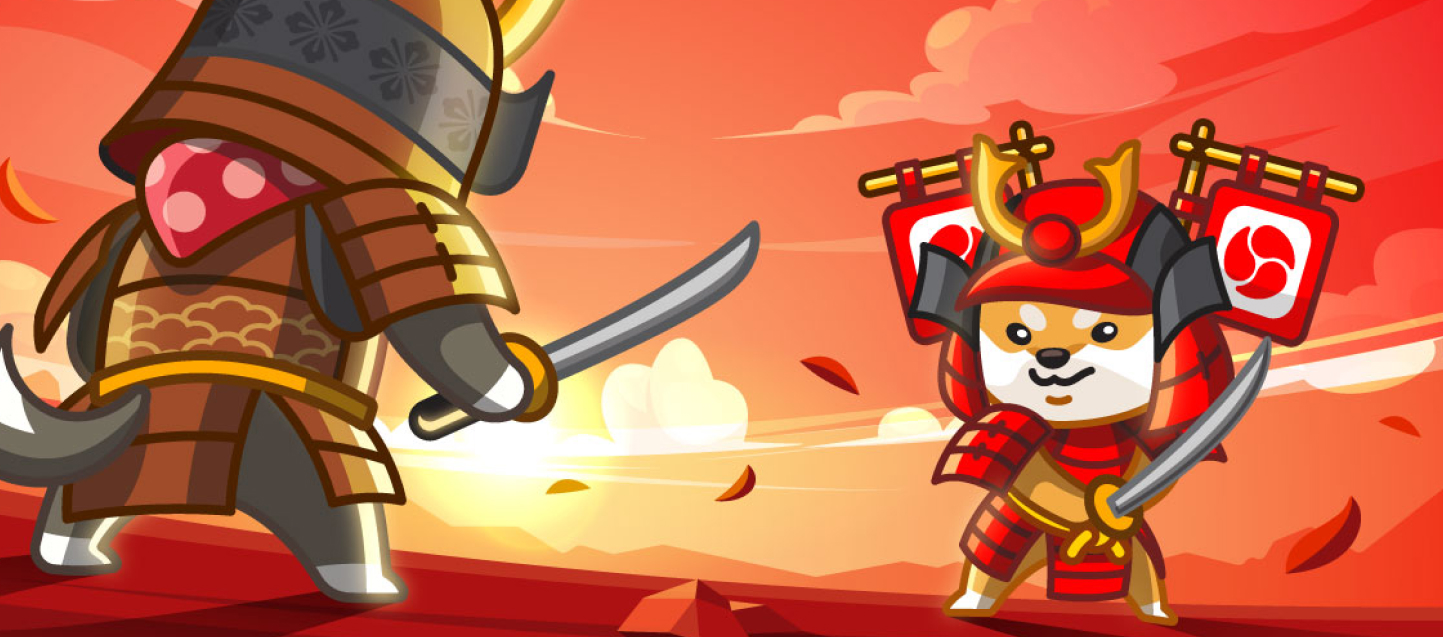 Enlist in the Army
The Samurai Doge doubles up as your unique character in the upcoming game "Samurai Doge - Battlefield". Each player needs a minimum of 1 Samurai Doge to join the game as you battle for glory and rewards.
Each Samurai Doge is Unique
Own a unique NFT character (mp4) and a downloadable high-resolution image designed by some of the world's top artists. Each Samurai Doge is exceptional, with a different emotion, gender, facial attributes, elements, and rare factor. Spot the hidden traits.
38 sets
Weapons
320 sets
Armor
15 sets
Elements
290 sets
Flags
56 sets
Characters
6 sets
Accessories
9 sets
Companions
5 sets
Scenes
142 sets
???
Join the 10,000 strong army!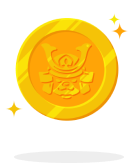 Free #HONOR Tokens
Each Samurai Doge is entitled to free airdrops of the game's token - $HONOR, exclusively to our NFT owners.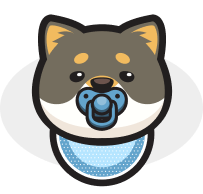 Breed the Next Generation
Every wallet address with a pair of male and female Samurai Doge will be able to breed more doges to complete your army.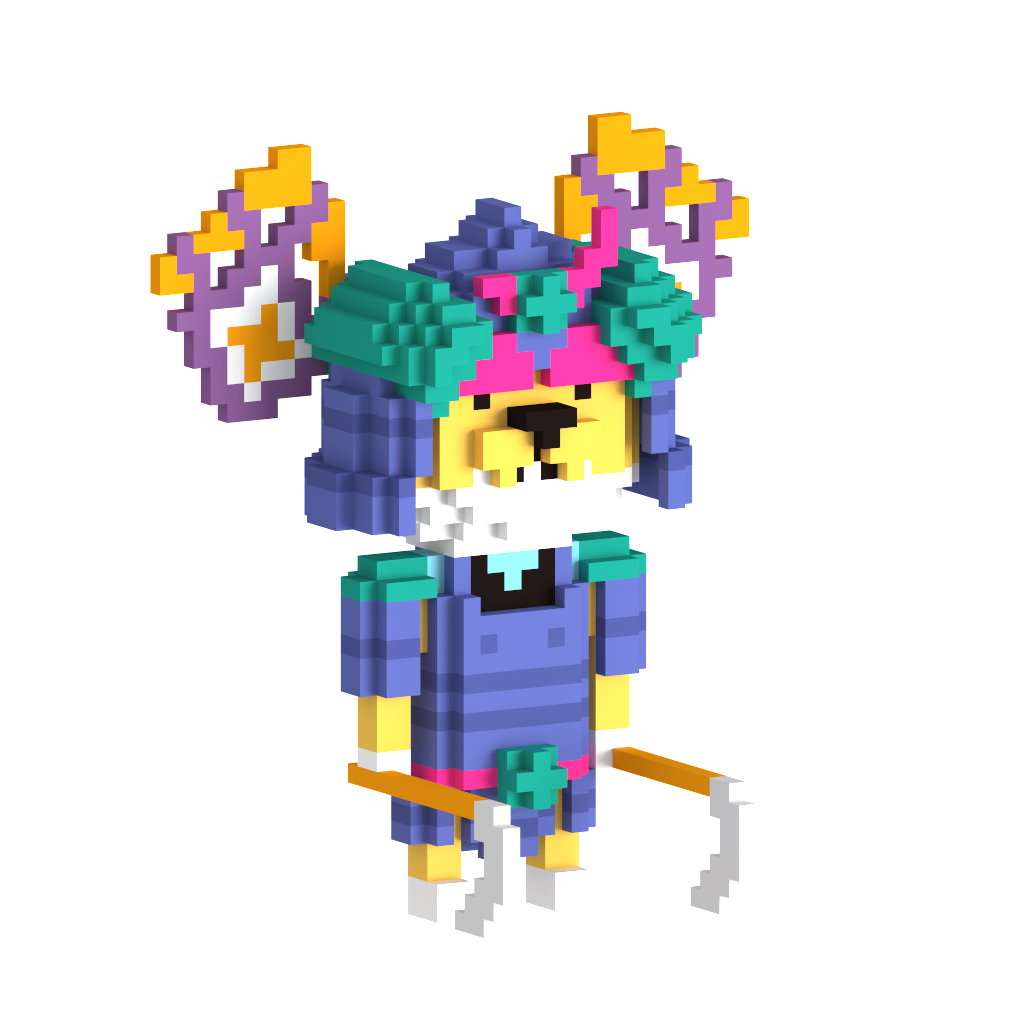 Claim a 3D Samurai Doge
Anybody who owns a pair of genesis Samurai Doge will be able to claim 1 3D Samurai Doge when released. 3D model will be compatible with our own AR app.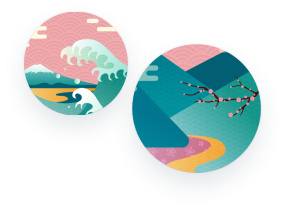 Regenerate new NFT
Simply connect to your wallet and select the Samurai you wish to regenerate a new art piece using our AI technologies.
Battles Ahead
25% Sold
NFT Giveaways — Assemble on Discord to discuss the future of Samurai Doge.
50% Sold
Merch — Limited edition apparel and metal print based on character as a giveaway.
75% Sold
Metaverse — Finding the perfect place for the Samurai Doge gallery.
100% Sold
Game — Gathering of Samurai Doge owners to fine-tune the game mechanics.
The Team
Wongoshawan
History fan and experienced tech executive
Vegito
Tech lead for blockchain and smart contracts
Astaroth
Creative director in a large tech company
SamuraiDoge
Marketing lead and community manager
Bentan
10 years experience in games development
Roadmap
Q2 2021
Ideation

Content preparation
Q3 2021
Release trailer

Finalize contract

Build community

Launch sale

Provide rarity summary
Q4 2021
Launch $HON

3D voxel claim

Finalize balance
Q1 2022
Develop game engine

Game scene and content creation
Q2 2022
Alpha testing with community

Preparation for launch
The Future
War 1
ERC20 $HONOR Token in preparation for the Battlefield
War 2
Samurai Doge game in which NFT holders can play their character
War 3
Bringing together Samurai Doge NFT owners to form an exclusive club